Skip to Content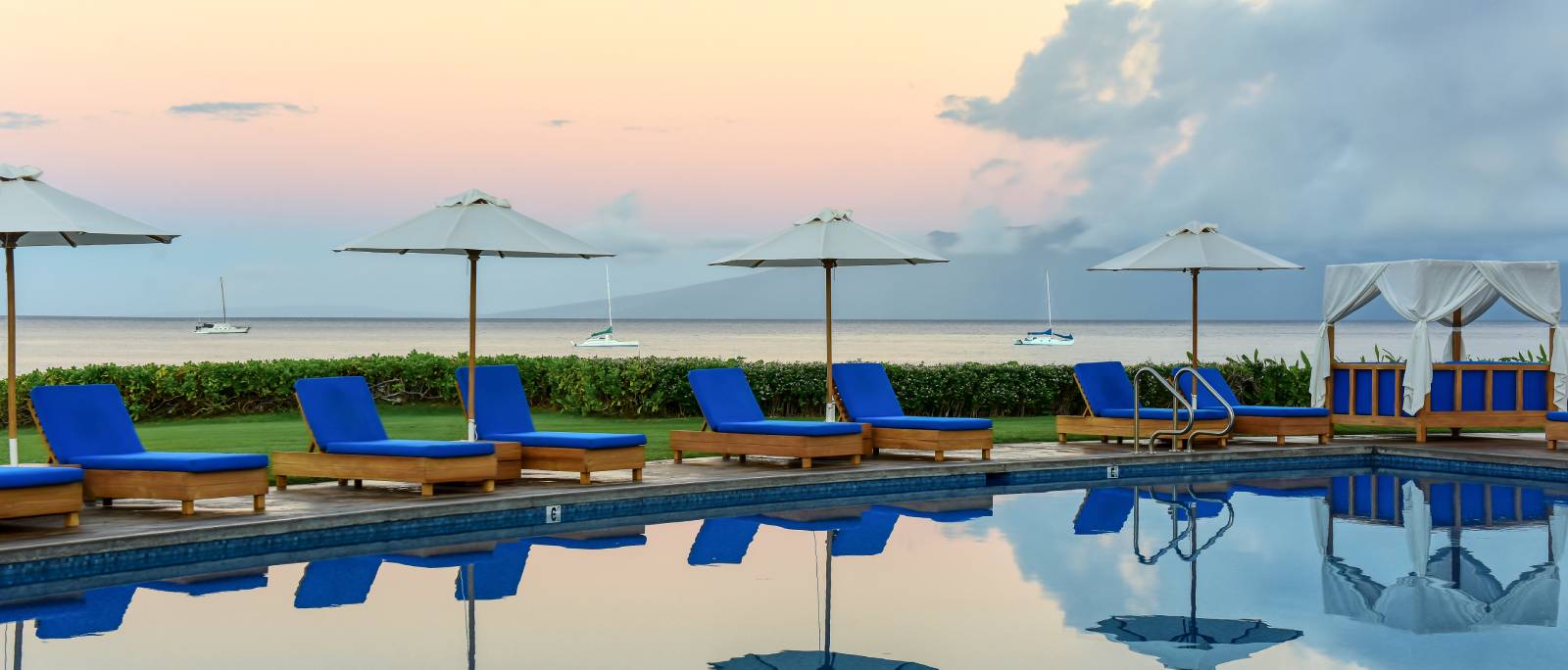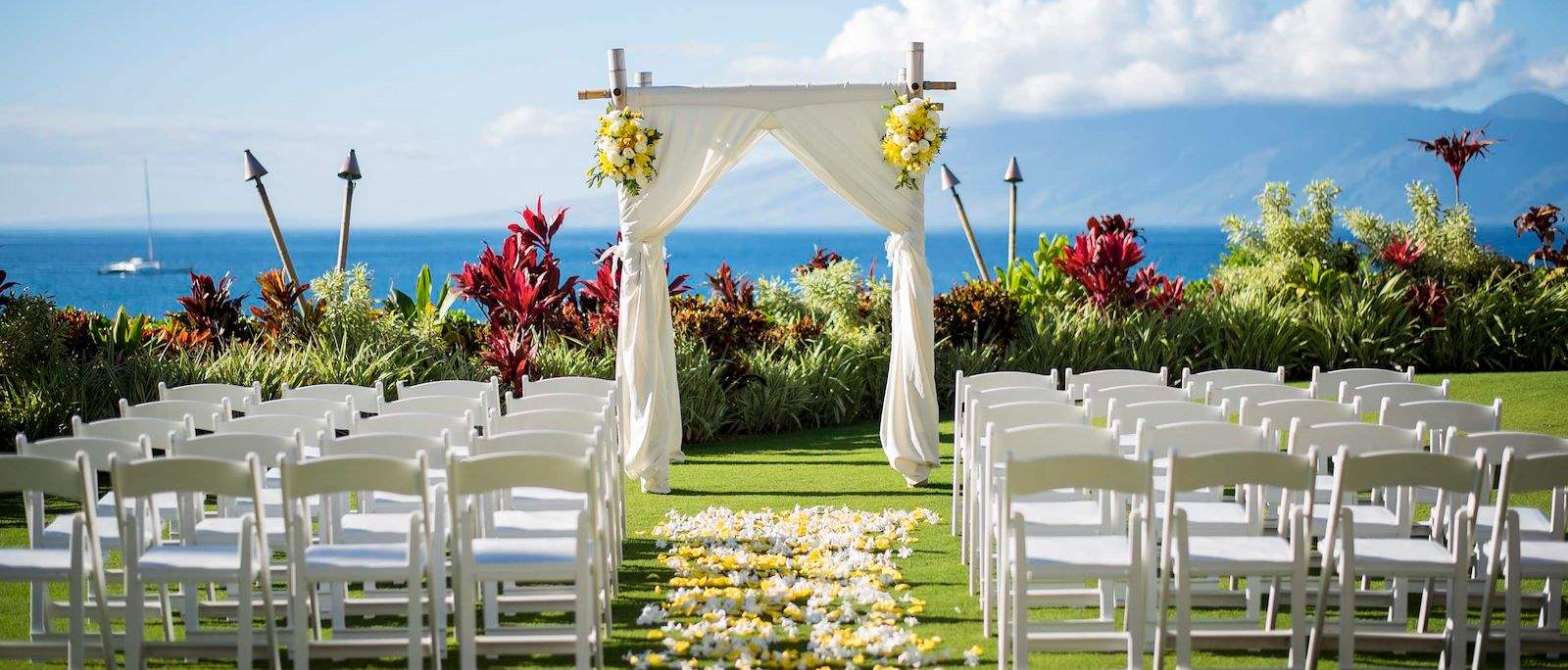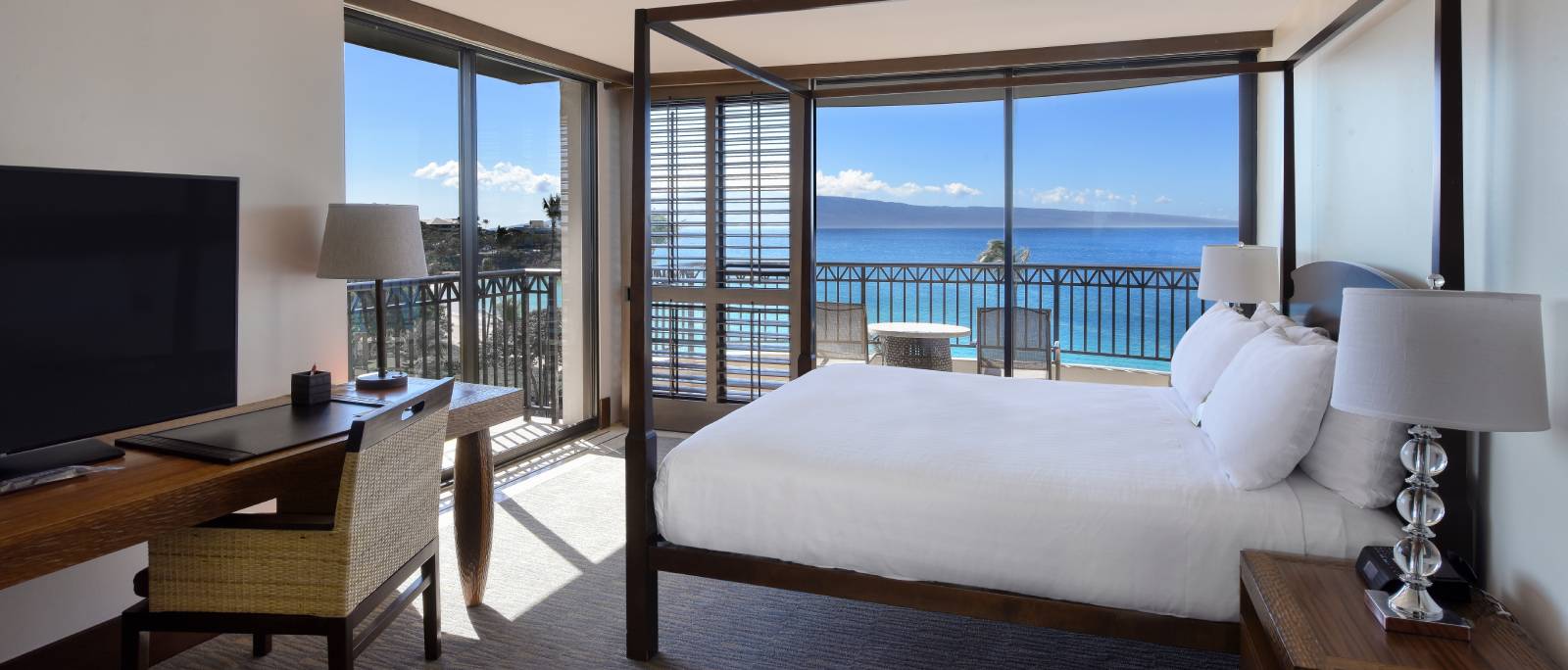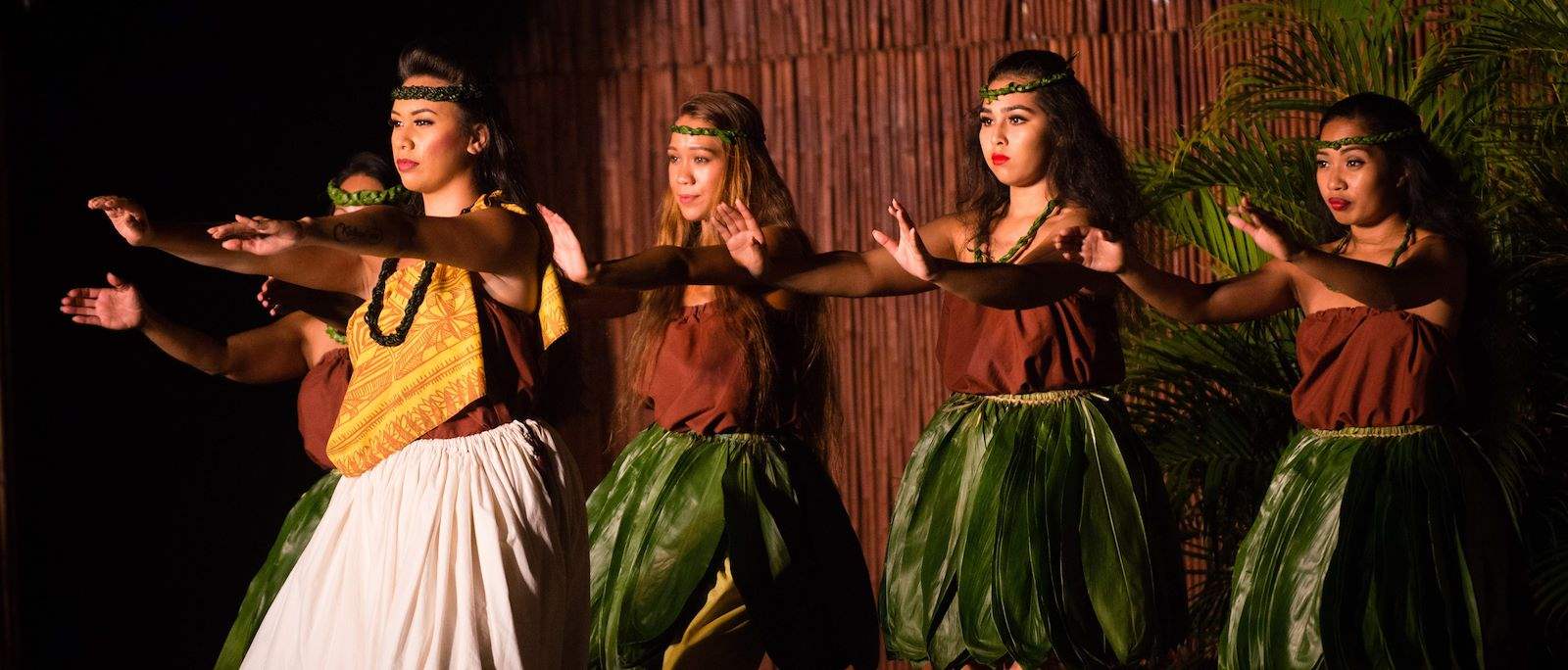 WELCOME TO ROYAL LAHAINA RESORT
An Oasis Of Beachfront Bliss Among Lahaina Hotels
A turquoise sea with gentle waves lapping against golden sand shores. Lush tropical islands dotting the horizon. Regal palms bending gracefully in the breeze. Royal Lahaina Resort invites you to make your tropical escape to our Kāʻanapali, Maui hotel, where your senses are rewarded in every way. Indulge in gourmet cuisine, fused with local ingredients and island flair, at our signature oceanfront restaurant. Savor tropical cocktails while lounging by one of three swimming pools. Immerse yourself in the spirit of Polynesia at our Myths of Maui Luau. Set sail for a romantic sunset dinner cruise or exciting snorkel trip in a volcanic crater. Submit to relaxation with a seaside massage at our serene spa. Royal Lahaina is the perfect destination on the island, and the perfect getaway to relax. Aloha.
Read More
What's New
Wellness
Starts Here
It's all about balance when you getaway. Fuel your well being and connect with your intentions. Feeling at one with your surroundings starts with yoga, traditional Hawaiian cleansing rituals, Zumba and Polyfit classes throughout the week.
Learn More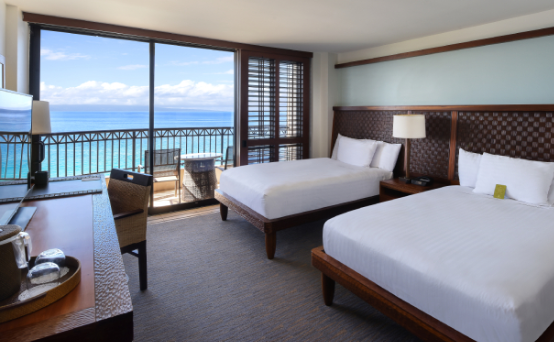 Say No to Snow
15% Off*
Ditch the winter gear for swimsuits and sun.
Receive 15% off Ocean View Rooms.
Book: Now -February 2, 2021 | Travel: January 10th - August 31st, 2022| Blackout dates apply
Learn More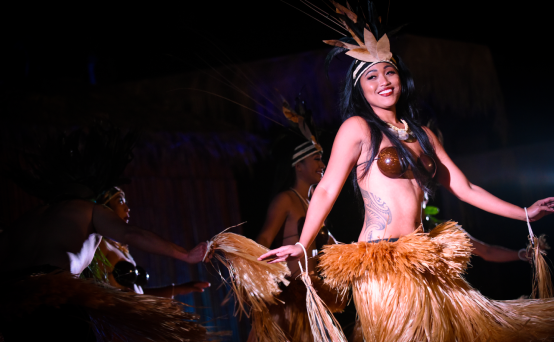 Shows Every Day of the Week
MYTHS OF MAUI LUAU
Maui's longest running oceanfront Luau show is showing 7 nights a week. Sharing with you the vibrant culture and history of Polynesia celebrated with a high-energy performance of the traditional dances and music of the islands along with a taste of authentic Hawaiian foods and drinks.
Event Details